In the New Era of Building Dreams, Females Bloom with Splendor. Feilong Group launches the "March 8th Women's Day Fun DIY and Lottery Activity"
---
The spring sunshine is bright, and the grass grows and the warblers fly. To celebrate the annual International Women's Day, allowing female employees to enjoy the happiness and joy of the festival and feel the care and support of the group. On March 8th, the group organized a "Fun DIY and Lottery Activity for Women's Day on March 8th". More than 50 female employees from the group headquarters and various subsidiaries participated in the event.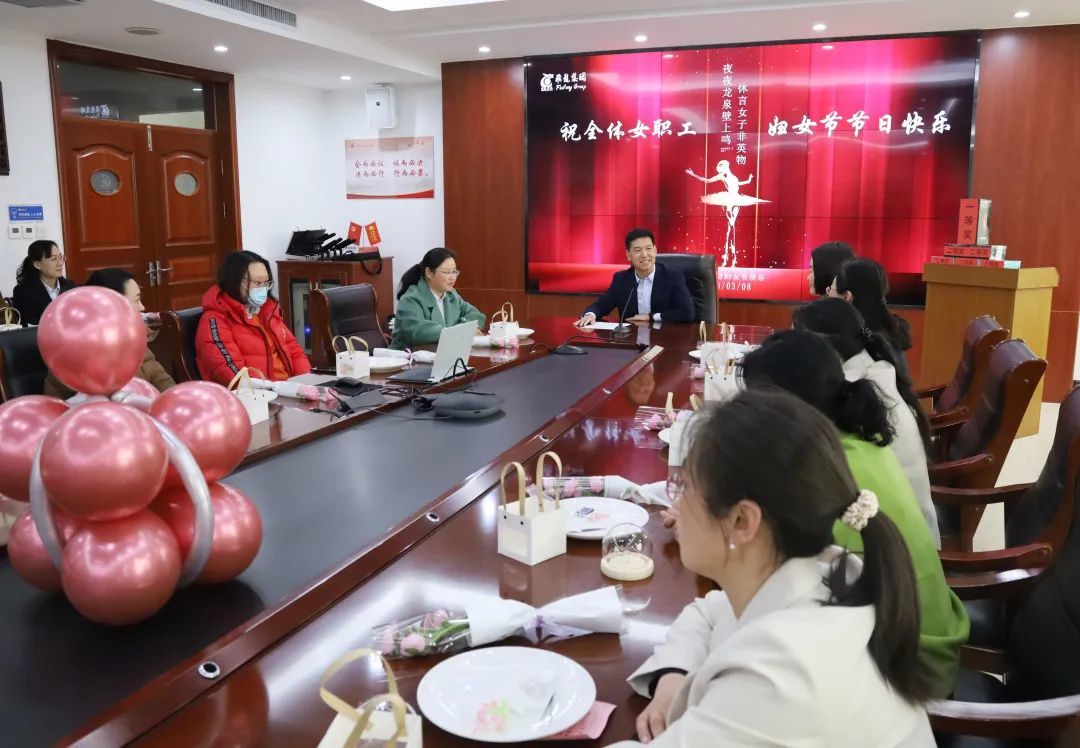 Before the event began, General Manager Song Jian of the group extended holiday wishes and heartfelt gratitude to all female employees. He stated that on the development path of the group, there are heroic women everywhere. Among them, there are department leaders, business backbones, outstanding employees, and others who shine and shine in their respective positions, supporting the development of the group and fully showcasing the charm of women in the new era. In the future, we hope that female employees will continue to make efforts, keep up with the development pace of the group, carry forward the spirit of "self-esteem, confidence, self-reliance, and self-improvement", continuously open up new situations, strive to create new performance, and contribute wisdom and strength to the high-quality development of the group.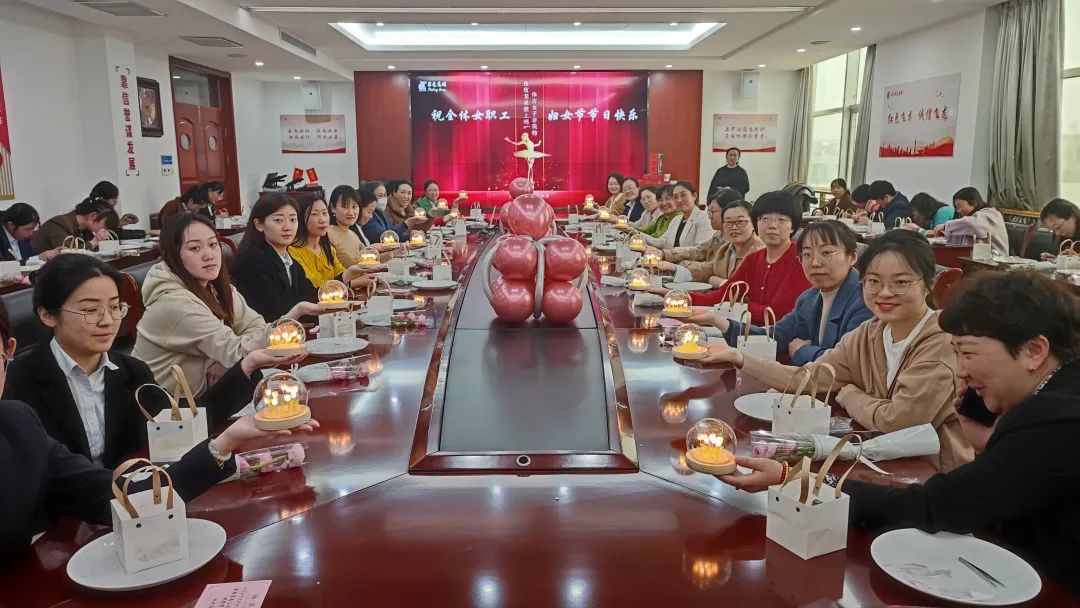 Subsequently, we entered the "Fun DIY Tulip Night Lamp Production" section. Under the guidance of the handicraft teacher, everyone worked step by step, focusing on their creativity and imagination. They strung lights, added flowers, and laid small stones. Through everyone's efforts to create, colorful and diverse artistic night lights were displayed before their eyes, presenting a different and exciting experience.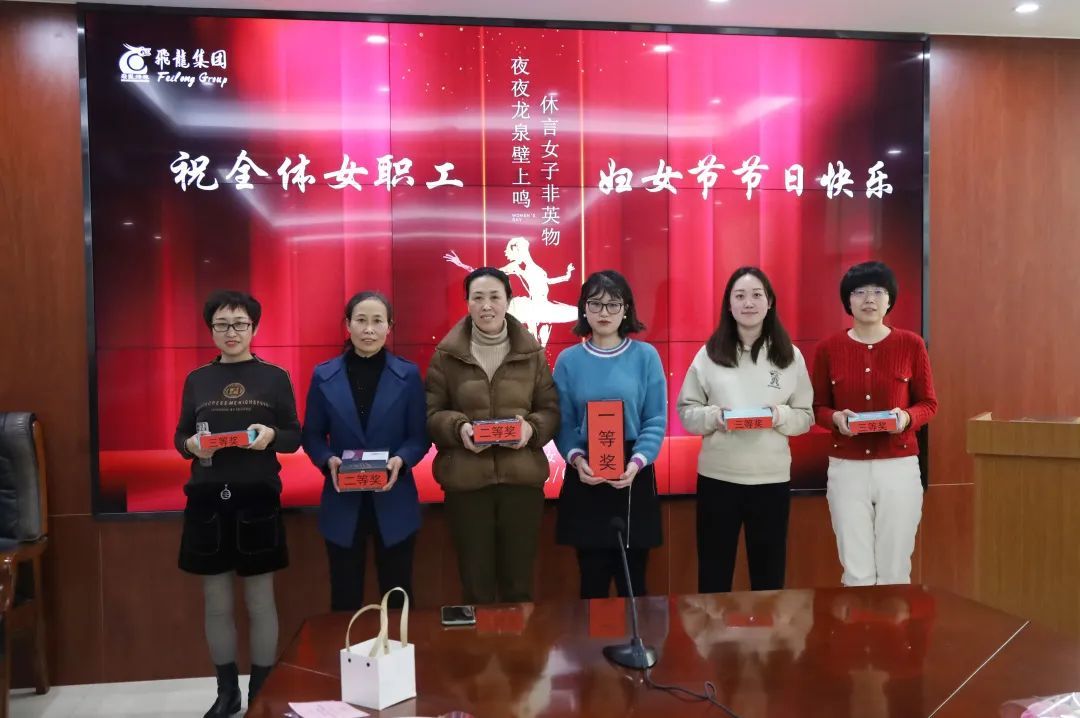 After the handcrafting is completed, the event enters the exciting "Lucky Goddess" lottery segment. Amidst everyone's anticipation and cheers, a total of 6 employees became the "Goddess of Luck" and each received exquisite and special prizes.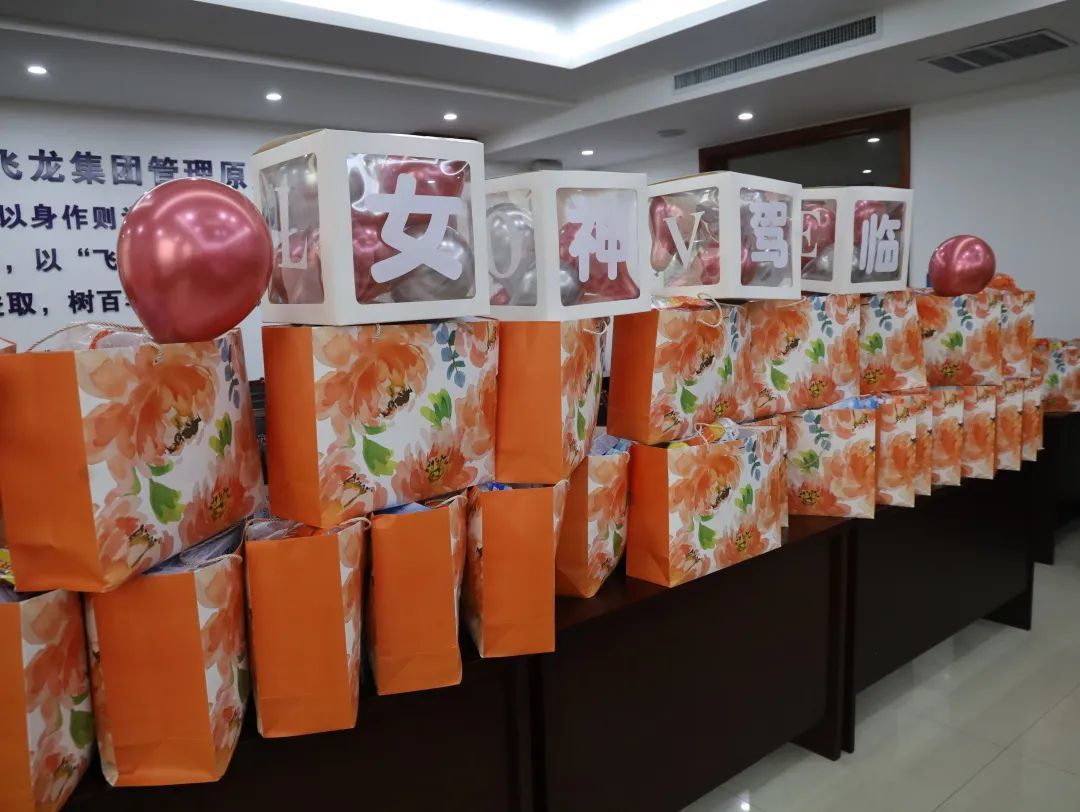 In addition, the group has prepared generous holiday gift packages for every female employee.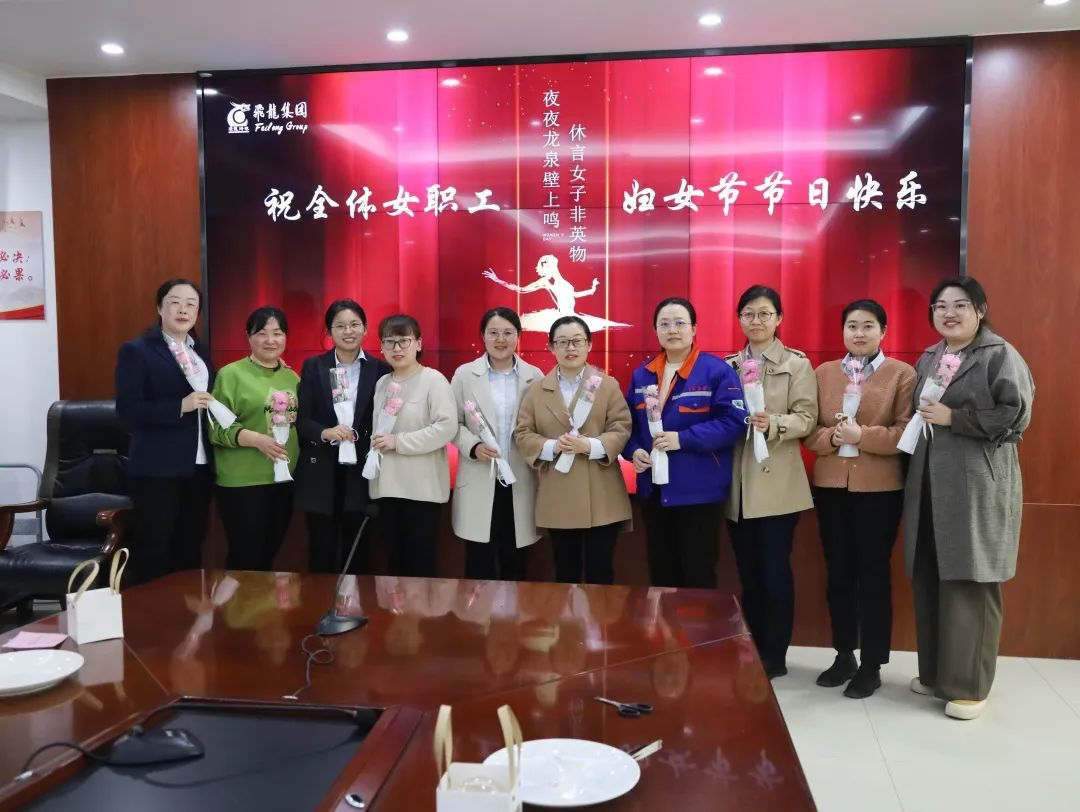 The femininity blooms in a unique red color, with a heroic and charming demeanor halfway to the sky. The group has carried out this activity to release pressure, relax, enhance artistic cultivation, cultivate women's aesthetic taste, display an optimistic spiritual outlook, and showcase the charm of women in the new era through the fast-paced work of female employees.