Property Services
---
Feilong Property Service Company is a property management company with the national property management three-level enterprise qualification, mainly serving various business formats such as ordinary residential, high-end residential, office buildings, commercial complexes, etc., with a cumulative service area of about 2 million square meters. The company adheres to the principle of "serving homeowners wholeheartedly", implements the service commitment of "relying on things and entrusted with business", adheres to the improvement of property services as the foundation, advocates a win-win concept, and builds a civilized and harmonious living environment.

In recent years, in order to continuously improve management quality and service level, a modern enterprise system has been introduced into enterprise management, and a comprehensive and thoughtful service system has been established to meet the work requirements of "no complaints from owners, no regrets in services, no blind spots in management, and no defects in work". After years of management practice and brand accumulation, the projects managed by the company have been repeatedly rated as "Excellent Residential Quarter of Property Management in Shandong Province", "Four star Service Project of Yantai City", "Excellent Demonstration Project of Yantai City", "Excellent Residential Quarter of Yantai City", "Garden style Community of Yantai City", etc. Feilong Property has also won many honors such as "exemplary organization of Yantai Property Management Company", "Yantai Property Management Backbone Enterprise", "Excellent Enterprise of Property Management Service", "exemplary organization of Urban Management Elaboration", "exemplary organization of Property Management", etc.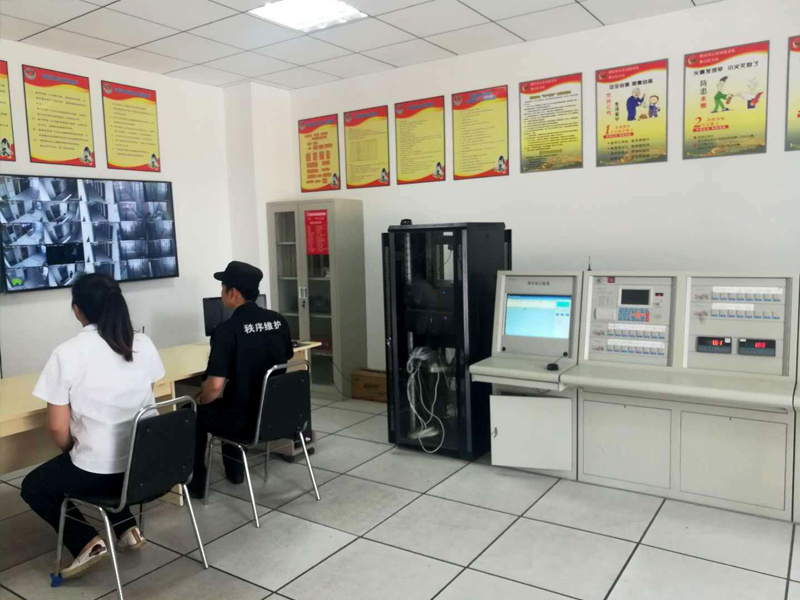 Community central control room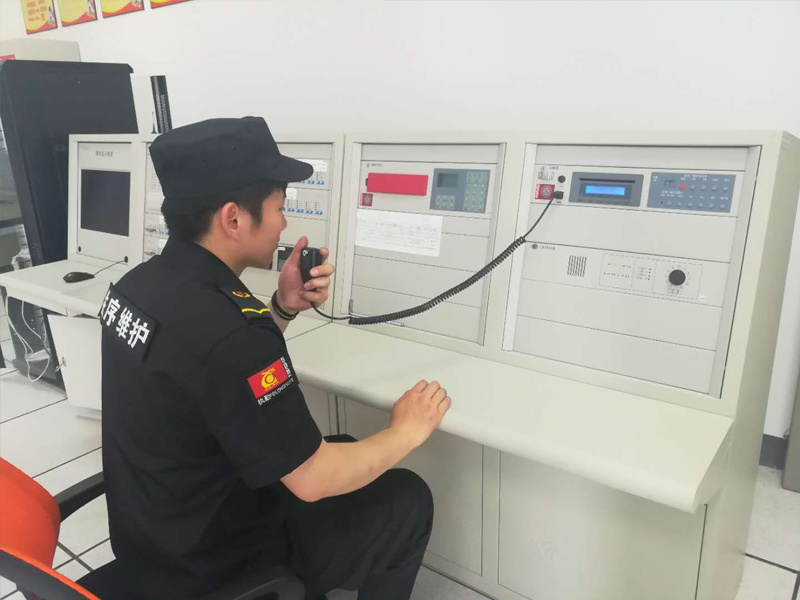 Central control room on duty 24/7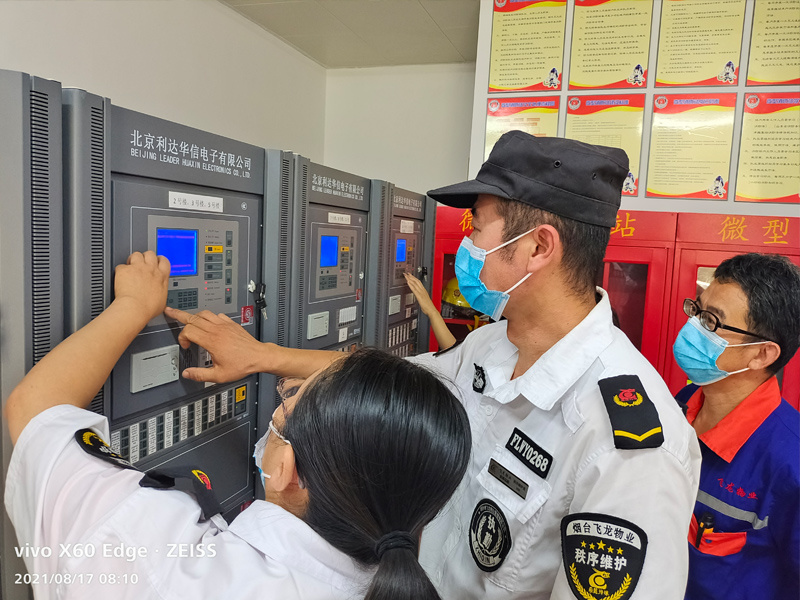 Provide security services for homeowners using new technologies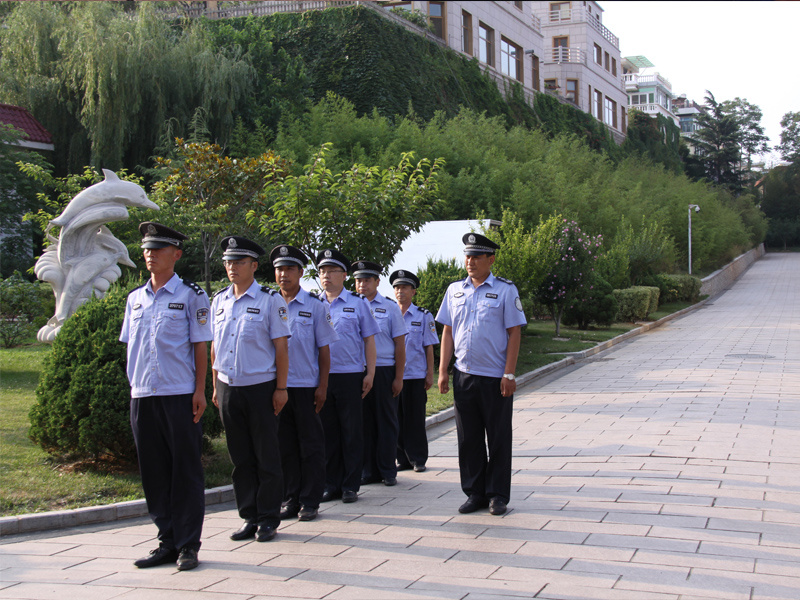 Provide a safe living environment for business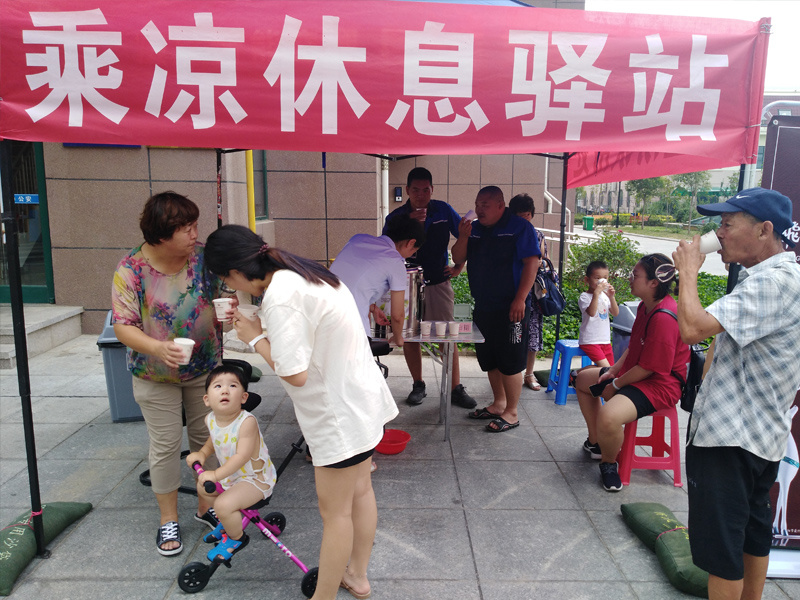 Provide cooling stations for homeowners on scorching summer days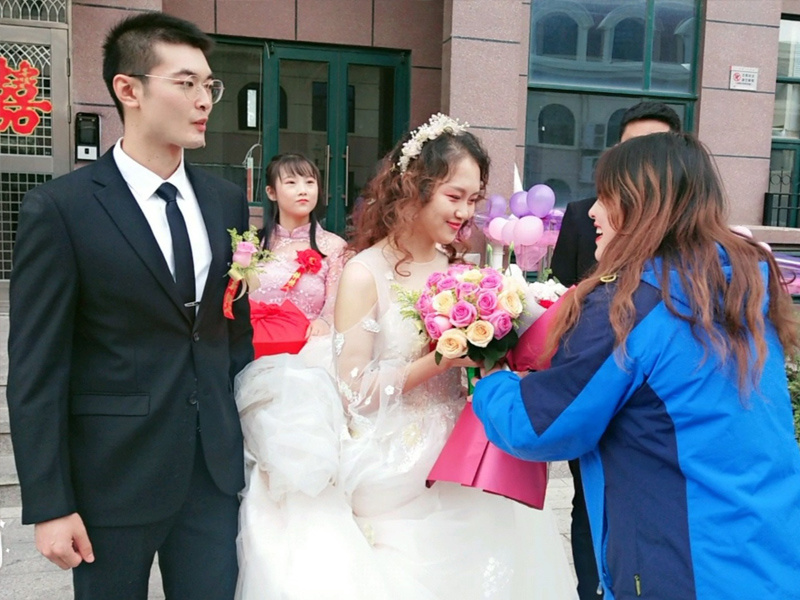 Assist homeowners in organizing weddings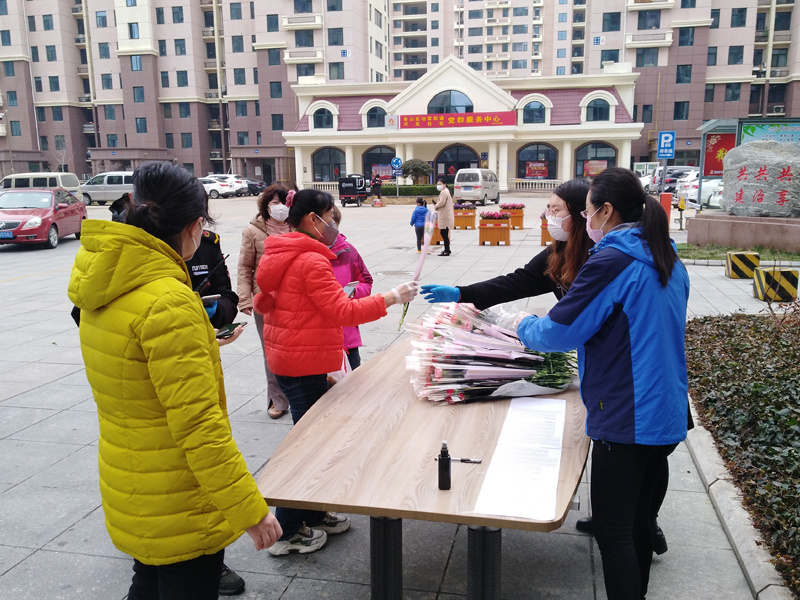 Send flowers to female homeowners on Goddess's Day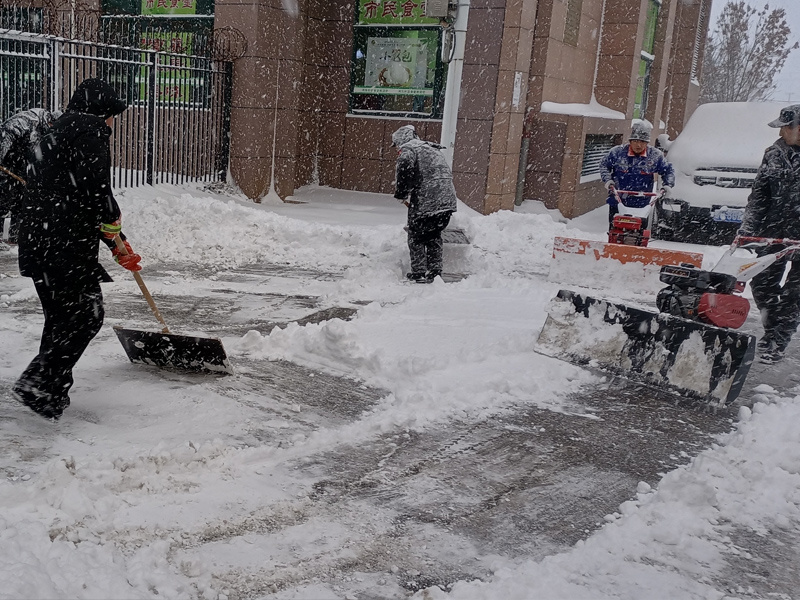 Timely cleaning of snow for the convenience of homeowners' travel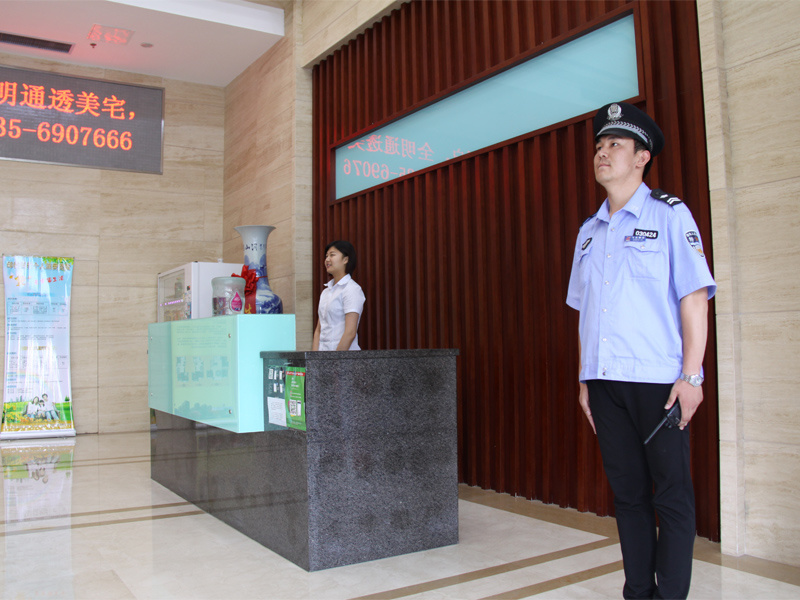 Office Property Services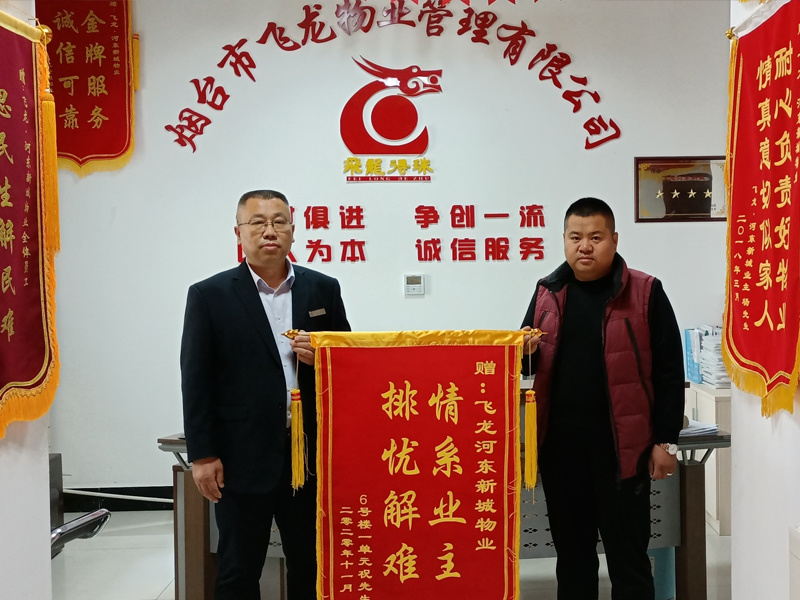 Owners present thank-you banners
SAF Coolest v1.2 设置面板
OYSSX-ZYYD-ZXZVE-ZQF
无数据提示
Sorry, there is currently no content in the current column!
You can view other columns or return to HOME
SVG图标库
请自行添加图标,用div包起来,并命名使用