Feilong Group won the title of "Yantai All staff Innovation Enterprise in 2022"
---
On April 28, Yantai held a conference to celebrate the May Day International Labour Day. Zheng Deyan, Deputy Secretary of the Municipal Party Committee and Mayor, attended the meeting and delivered a speech. Gao Jianguang, Member of the Municipal Party Committee Standing Committee, Minister of Organization Department, and Minister of United Front Work Department, presided over the meeting. The conference announced the sixth "Yantai (Big) Craftsman", "Yantai's Most Beautiful Employee" and "All Staff Innovative Enterprise of Yantai in 2022", and the municipal leaders awarded prizes to the praised representatives. Among them, 10 enterprises such as Feilong Group were awarded the title of "2022 All staff Innovative Enterprise of Yantai City" by Yantai Federation of Trade Unions.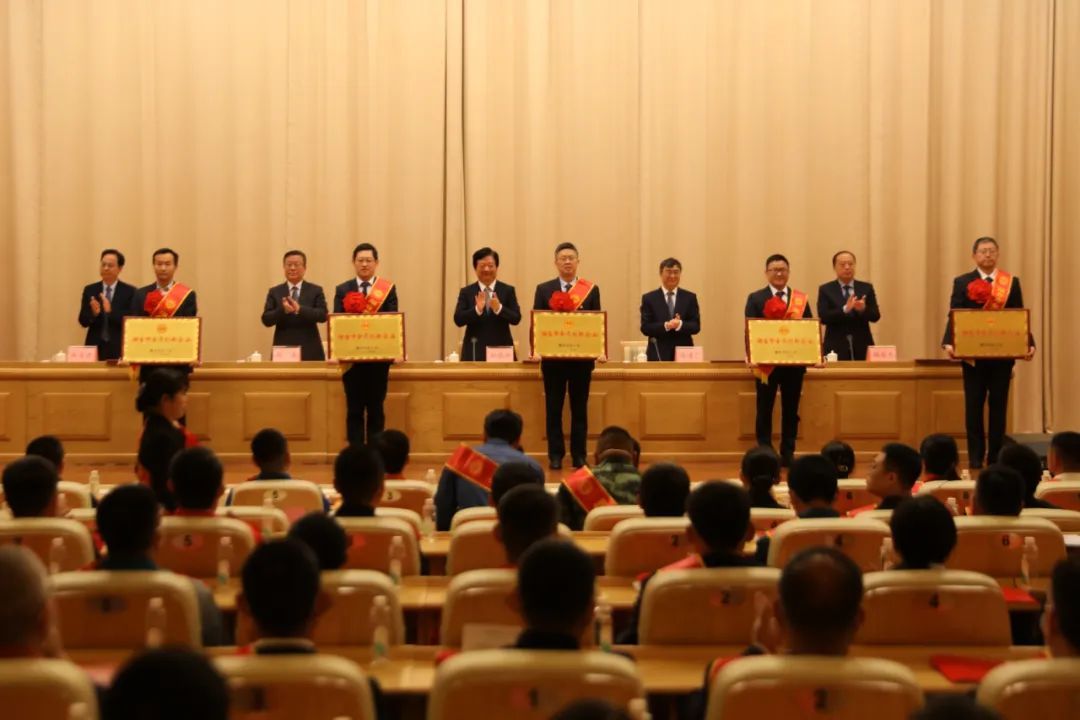 In recent years, Feilong Group has always adhered to technology leadership and innovation upgrading, and a forward-looking strategy has led the enterprise to continuously innovate and develop. The group has 2 provincial-level technology centers, nearly 40 industry experts, and 136 nationally authorized patents, all of which have been transformed into achievements and applications. At the same time, the Group has won dozens of scientific research achievements related to green building materials, Prefabricated building, ultra-low energy consumption buildings, and participated in the preparation of more than ten national and local standards, playing a certain demonstration and leading role in the industry's technological progress, structural adjustment, energy conservation and emission reduction, resource conservation and comprehensive utilization.