May 21, 2012 Door and Window Inviting Tiger Mountain Tour
Yantai Feilong Group Co., Ltd. is committed to becoming the most competitive full industry chain engineering service provider.
Feilong Group is a recognized unit of Shandong Province Enterprise Technology Center and Shandong Province New Building Industrialization Demonstration Base. It has over ten special engineering qualifications, including steel structure processing and manufacturing special level qualification, construction engineering general contracting first level qualification, steel structure, building curtain wall, decoration and decoration engineering professional contracting first level qualification, and building curtain wall, decoration and decoration special engineering design first level qualification.

Over the past 30 years, Feilong Group has won more than 30 high-quality project awards, including the National Quality Project Award, the China Steel Structure Gold Award, the "Mount Taishan Cup" in Shandong Province, more than 30 safety and civilization demonstration project awards in Shandong Province, and more than 100 high-quality project awards in Yantai City, Received numerous honors such as "National Civilized Unit", "National Excellent Construction Enterprise", "National Contract abiding and Credit Valuing Enterprise", "National Youth Civilization Number", and "Shandong Province Enterprise Credit Management Typical Enterprise".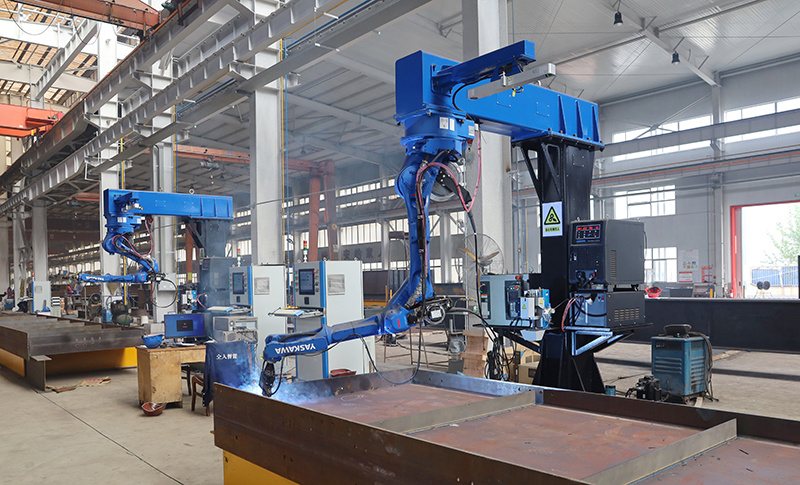 Keywords: real estate development, construction engineering
SAF Coolest v1.2 设置面板
OYSSX-ZYYD-ZXZVE-ZQF
无数据提示
Sorry, there is currently no content in the current column!
You can view other columns or return to HOME
SVG图标库
请自行添加图标,用div包起来,并命名使用